Reading Time:
3
minutes
Mary Haberski is a long-time yoga instructor and founder of Daana Blue, a non-profit organization for ocean conservation. She has been practicing yoga for nearly 18 years and has studied all over the world, including under the tutelage of the Kundalini Yoga Legacy Teachers.
Haberski did not, however, become a success overnight. Her struggle was a long one that started with addiction, depression, and self-esteem issues. Luckily, her life story has a happy ending. Haberski offered to share her story for our blog post today. Check it out below.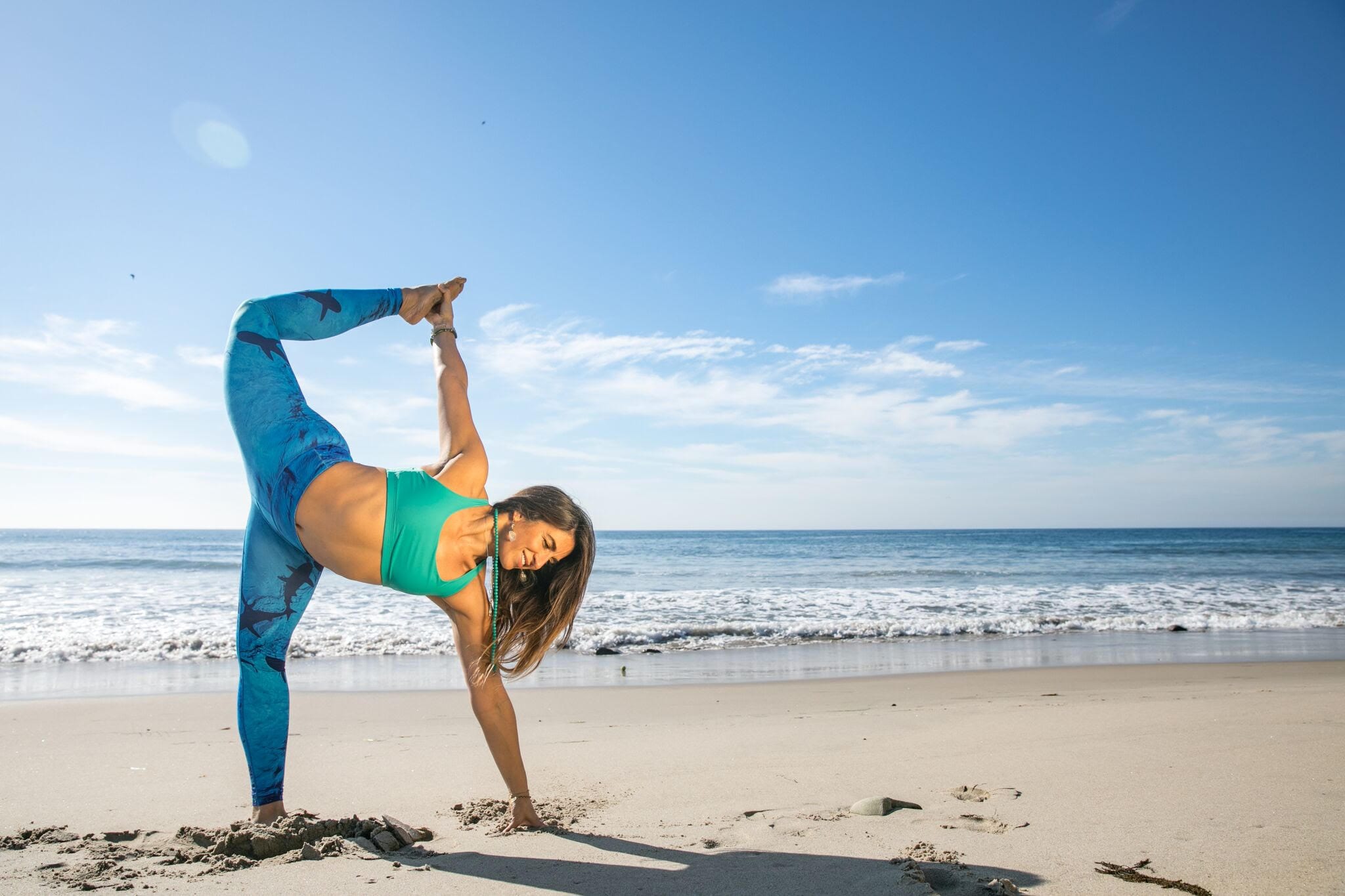 A Single Step
My journey started 18 years ago, in my living room, with a yoga VHS tape. At the time, I struggled with depression, body image issues, substance abuse, and was devoid of spirituality. I was at the lowest point of my life.
Yoga changed all of that. When I started practicing yoga regularly, my life began to shift in beautiful ways. Not only did I become fitter, I became happier. My spiritual self awakened and I started noticing positive changes in my mindset, even when my circumstances hadn't changed much. I knew that it was important to share the wisdom and knowledge of yoga and meditation to help as many people as I can to transform their lives.
There is a transformative process you must go through in order to fulfill your dreams.
I assumed it would be easy for me to jump in and become as successful as I had in past careers, but I was wrong. When I came to LA to teach yoga, I had no idea that the market was so over-saturated here. It was basically like coming to LA to be an actor but not knowing that the film industry was here. Talk about a rude awakening!
It has been an arduous journey to achieve at the level I have. It's not a sexy as it looks on my Instagram, I was scrubbing toilets and doing anything and every type of side hustle to fuel the dream. This career has literally been built on blood, sweat and lots of tears.
Well, maybe not blood, but I doubled down on the tears, for sure.
Now, yoga is my life. I maintain a practice of my own while also spreading the teachings of yoga to as many people as possible because I know how transformative it can be. Yoga has the capacity to completely shift a person's life experience in magnificent ways. It did exactly that for me, and I feel a deep, personal drive to do whatever I can to grant other people the same opportunity to make beautiful and powerful changes to their lives.
Never Stop Moving
My advice for people working toward their goals: Never stop moving. Goals usually take longer to achieve than you hope they will. Keep pushing forward and taking action. Your dreams won't work unless you do. There is a transformative process you must go through in order to fulfill your dreams. You have to change your consciousness and elevate yourself to what you are aiming for. If you, as a person, don't change and grow along the way, not only will you likely not achieve the goal, it will be far less satisfying if you accomplish it. It's about the journey, not the goal itself. Trust the process.
A little perspective doesn't hurt, either. I know that not achieving my goals and life's mission is far worse than getting my ass out of bed and giving it my all. Vision boards, rituals, and journaling all keep me motivated, too. But the most important part is making moves on a daily basis towards the direction of my dreams.
At times I struggle and get burned out because I can easily over work myself. I have recently been investing more time for pleasure, socializing, and travel. That and I am big into self care by way of the spa, healthy foods, surfing, and working out regularly.
I also own my mornings and evenings. No phone for an hour before bed and when I wake so I have time for my gratitude journal, reading, and meditation. A daily meditation practice is non-negotiable in my book. There is never not time in my schedule for meditation.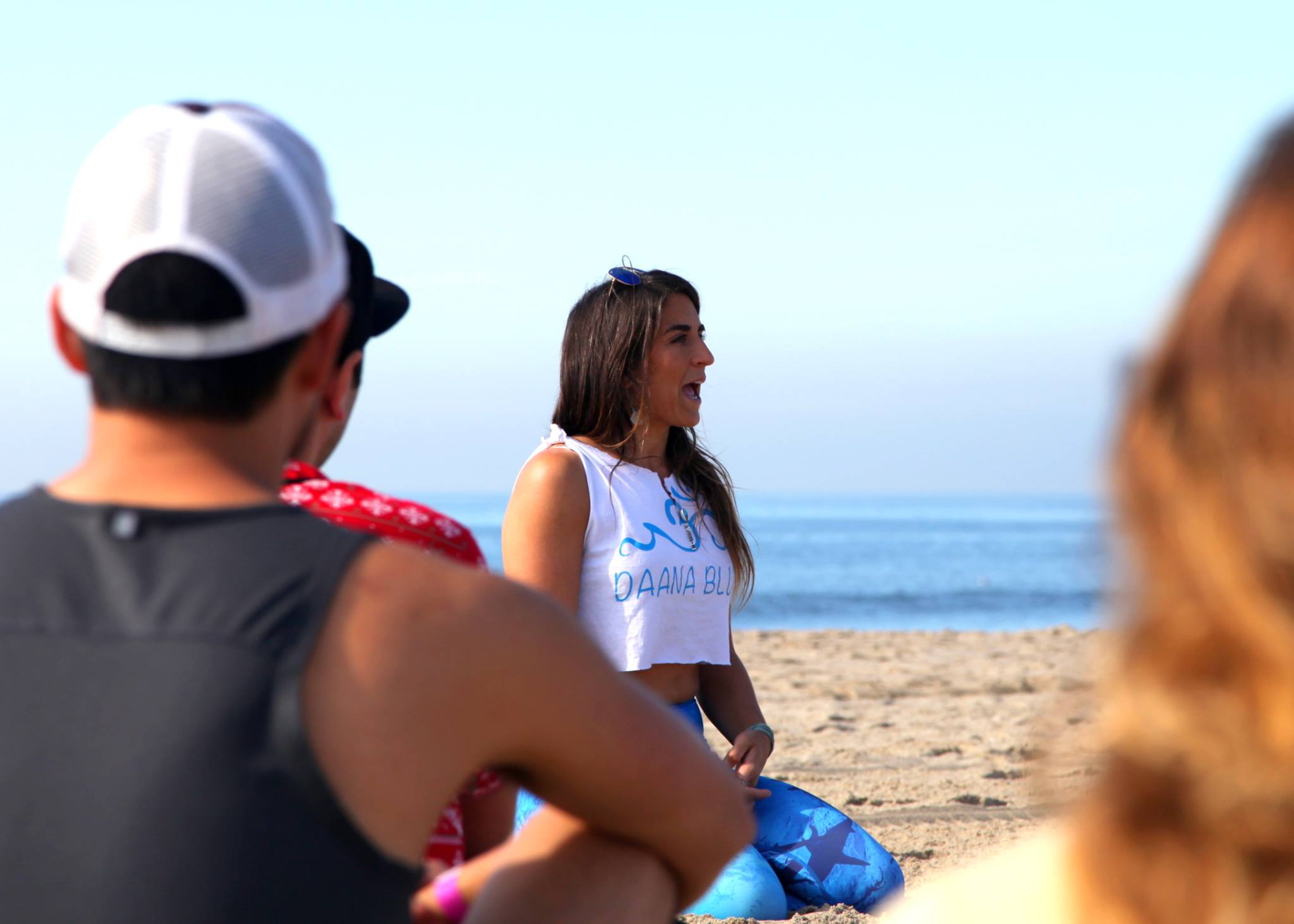 If you're looking for someone to hold you accountable while you work toward your goals, look no further than the Fabulous app. Download for free to get started today.