Reading Time:
2
minutes
Fabulous is a mobile app helping thousands of people every day to change their lifestyles by integrating healthy habits into their lives. Fabulous is using a behavioral economics lens to help everyone achieve their fullest potential.
We work closely with researchers based at Duke University and our advisor is Dan Ariely, author of NYT bestseller Predictably Irrational.
Featured on

Michelangelo, the famous Italian sculptor, once said: "Every block of stone has a statue inside it, and it is the task of the sculptor to discover it."
At Fabulous, every team member is a sculptor in their own right. Together, we help millions of users step out of their block of stone and step into the fullest version of their life.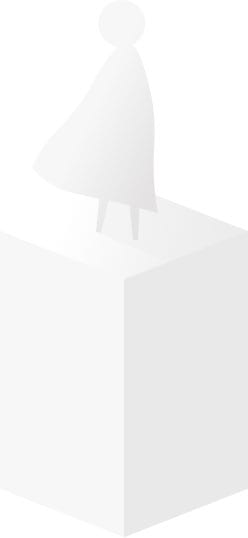 Awards
Apple Best Apps of 2018
Editor's app choice in more than 30 countries.
Winner of Google's Material Design Award
Best App Finalist in Google Play Awards
Ranked 5th Health & Fitness app
Watch our CEO's presentation below on how we're using behavioral economics to create better products:
Jobs at Fabulous
All these positions are for Paris, New York, San Francisco, or Remote. We are a remote-first team since our foundation.
---