Reading Time:
4
minutes
Gibi is one of the most popular ASMR YouTubers with over 500k subscribers tuning into her channel every day to relax and calm their minds. Her style of ASMR focuses from roleplay and makeup tutorials, to cosplay and original characters. This is her story
—–
My adventure with YouTube began in 2006 with a close group of friends. We created a channel and made simple comedy sketches, which made us fall in love with creating and consuming all kinds of content.
During high school, I had a lot of trouble sleeping without having some kind of white noise in the background. So I started leaving the television on, or some of my favorite tunes, but both were too loud and distracting. Eventually, l landed on these videos that help put me in a relaxed state. This is when I discovered what ASMR was, and I haven't stopped listening since.
In June of 2016, I took my first step in the ASMR (autonomous sensory meridian response) community and created a dedicated channel as a way to add to the already vibrant community that exists. As a way to differentiate myself, I started incorporating cosplay and other passions of mine as a part of my ASMR videos.
Over 150 ASMR videos later, and I still love it! I think what appeals to me about the community is that initial moment anyone discovering ASMR on YouTube has—that "wow, I thought I was the ONLY one who felt this seemingly indescribable feeling." We are defining it and understanding it more every day, and it's a free, creative, safe approach to health and wellness issues that other methods might not be able to solve.
Likewise, I am so grateful to the content creators that I watch for taking the time to make videos that help me in a very direct way.
Even if people don't get the signature ASMR tingles, I think a community of creative/modern relaxation techniques is so positive for such a stressful world!
It's odd to think about where I am today with my YouTube channel. When I first started, it was just for me and I was having fun with my first few videos. When I hit my first 1,000 subscribers, I was over the moon, but I didn't share my success with anyone until I hit 12,000 subscribers. I'm now over 500,000 subscribers and I can't wrap my head around it. I am so thankful for my success, because it pushes me to keep going everyday.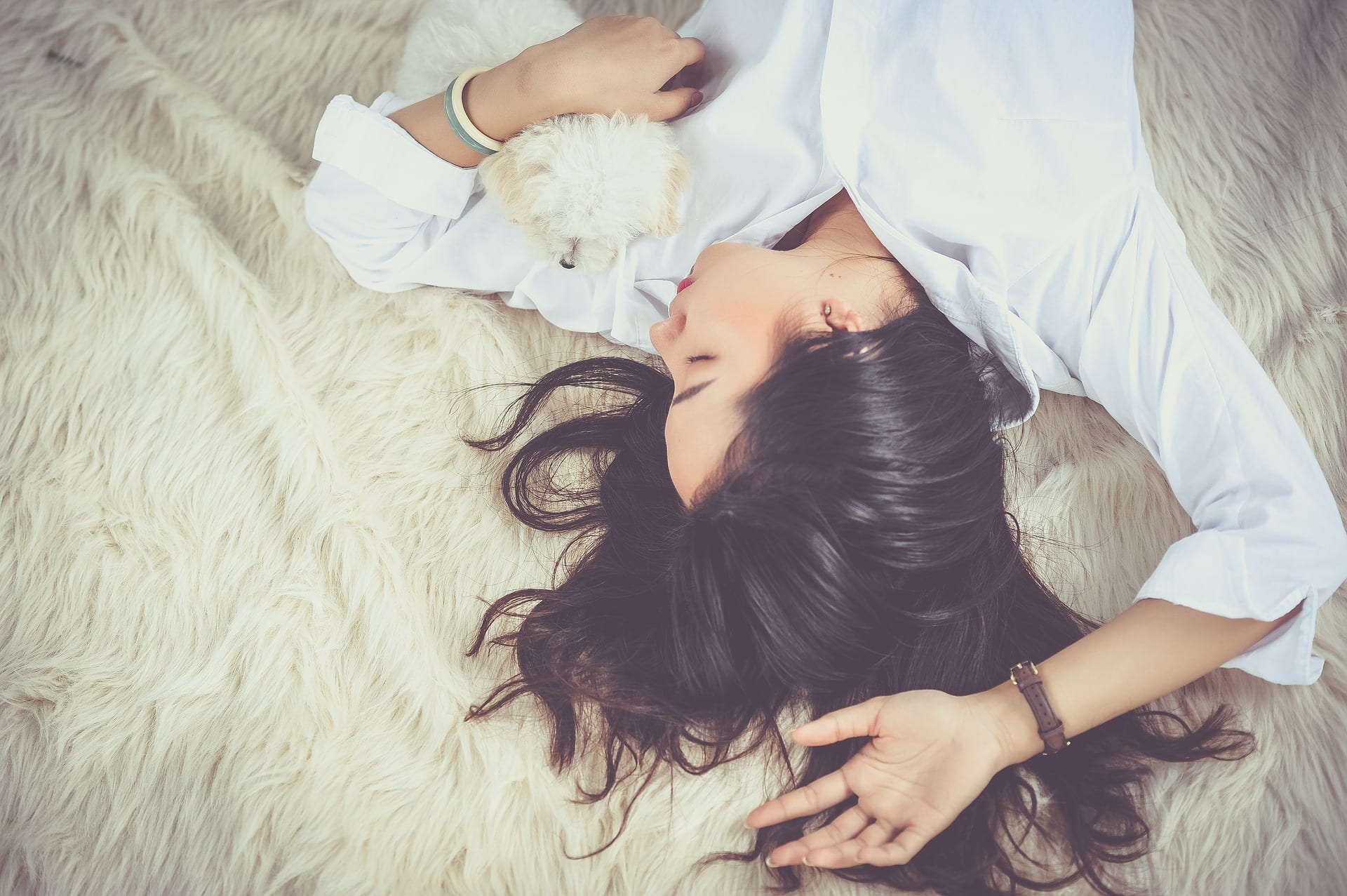 Before YouTube, I was a student as well as a part-time employee/freelancer/nanny. The balance was really difficult, but I had to pretend like it wasn't. I'm so grateful to say that YouTube is my top priority, my career (it still gives me chills to say that aloud)! It is literally a dream come true. Opening my second channel and my Twitch has taken up a huge part of my life, but it is an extremely welcome part. I'm having an incredible amount of fun doing Twitch livestreams! On top of work, I do have social and individual needs to maintain, as does anyone. Luckily, my family and friends are very supportive and understand that my work day is a little opposite of what they're used to!
Procrastination is a killer. I try to sleep 8 hours a night, because I can't do my best work If I'm sleep deprived. 
Sometimes that's hard. I feel guilty sleeping in even though I'm typically up until 4am doing work. I don't take a lot of "free time" anymore unless it's to go on a scheduled trip/vacation, but I don't mind at all. I very much enjoy my work and there's enough variety in what I do that I can be working on something constantly.
Again, having a to-do list is so very crucial to me. I write absolutely everything down! If I don't write it down, it's as good as forgotten. I separate my "to do" list into 4 tiers:
Daily – The things I do every day no matter what
Immediate – The things I do today/as soon as possible
Medium – The things I do when I have time
Long-term – The things that would be cool to work on
The biggest thing that I've learned about my own motivation is that cleaning my room/apartment makes me incredibly clear-headed. I do it every morning. I actually leave the mess that I make at night, so I can organize it all when I get up the next morning. I can't tell you how happy it makes me!
I really feel like I can't work when I have a mess around me. When everything is neatly in its place, vacuumed, bed made, oh yes, It's going be a good day.
Like this story and want us to share your Fabulous story? Just share your #myfabjourney on social and tag us so we can check it out (we try to spotlight everyone, but it might take time).