Reading Time:
3
minutes
Having compassion for others is important, but how often do you remember to show that same level of kindness to yourself? How do you love yourself first?
Although it may seem inconvenient, or even silly, adding self-care to your daily routine can be wondrous to both your physical and mental health. When you repeatedly put the needs of others before your own, forgetting to take care of yourself can be an issue. But one of the best things that you can do for yourself is to take a break and remind yourself that you are worthy of love and care.
Why is Self-Care Important?
Self-care isn't a one-time occurrence. It's a continuous process that helps with stress management, increases productivity, and makes you feel happy. When you give yourself love and attention, you also give yourself much-need balance in a demanding and hectic world. Self-care is essential to keeping you aligned and in tune with your mind and body.
Unfortunately, a lot of people tend to neglect self-care, as it's usually associated with overindulgence or selfishness. But ignoring your emotional, mental, or physical needs could have adverse effects on your health.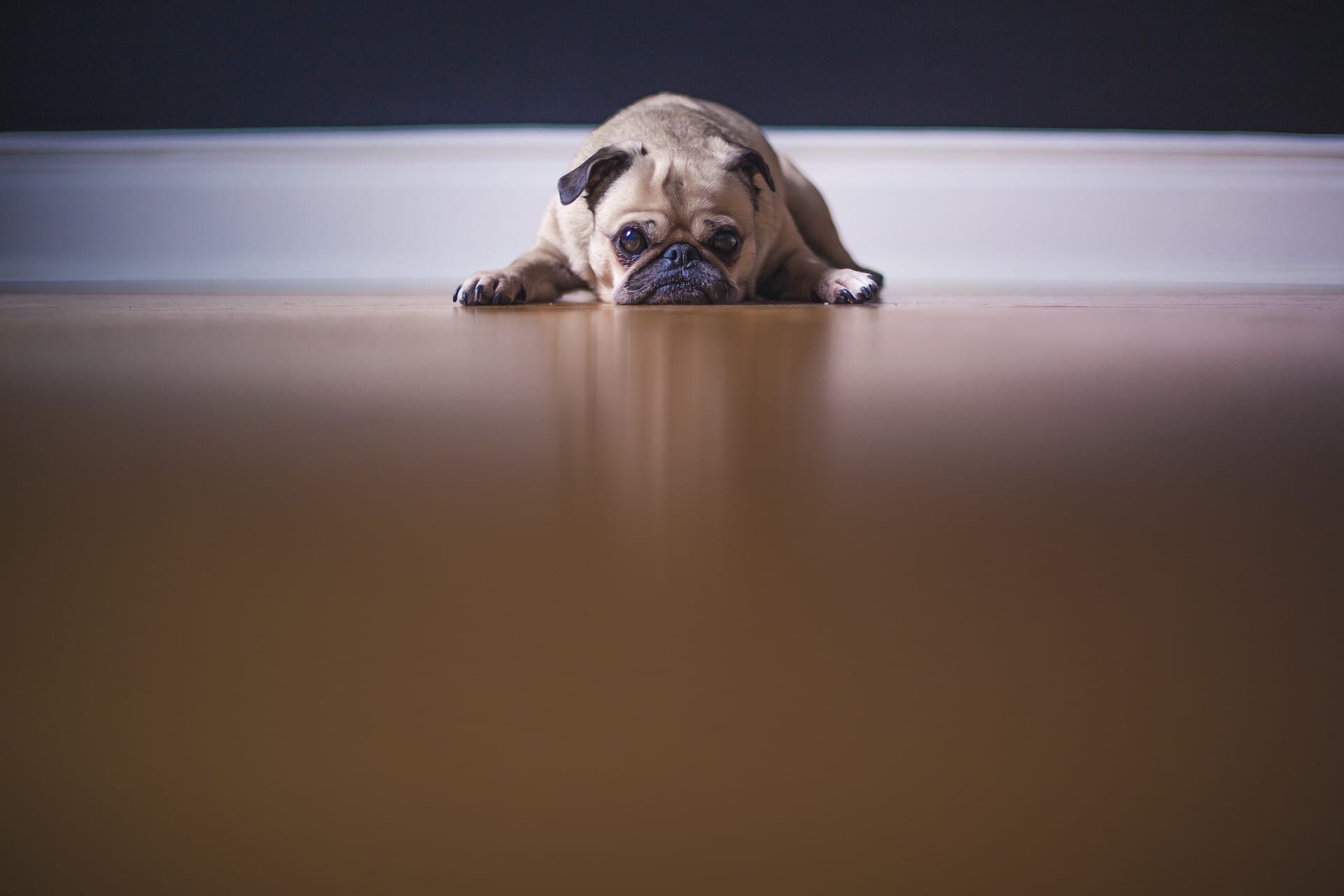 Here are three reasons why self-care is crucial to your healthy lifestyle:
Promotes work-life balance. Our society praises hard work, but overworking can decrease your productivity and leave you feeling drained and disorganized. On the other hand, taking breaks, setting boundaries, and avoiding over-exertion can help you stay focused, motivated, and healthy.
Manages stress. While a little bit of stress is necessary to push you forward, too much stress can cause ill health. But engaging in self-care helps to reduce the toxic effects of stress, boost your mood, and increase your energy levels.
Increases self-worth. Be a priority in your life. Self-care encourages you to sustain a healthy relationship with yourself by increasing your confidence and self-esteem. Although you may have other responsibilities and demands, you also have a responsibility to yourself.
No matter how busy life gets, it's important to take care of yourself.
How to Love Yourself First
Self-care isn't a one-time occurrence. It's a continuous process that helps with stress management, increases productivity, and makes you feel happy.
Self-care is a highly personal practice and can be different for each individual. For example, what may be soothing for you could be triggering for someone else. When practicing self-care, it's important to do what's right for you.
Here are some ideas to help you get started:
Meditate. Spend a few minutes in solitude with your thoughts.
Feel good. Do one thing just for the sheer joy of it.
Declutter. Take some time to sort through or recycle some of your belongings.
Unplug. Free yourself from your devices for a period of time and reconnect with your surroundings.
Challenge yourself. Do something outside of your comfort zone.
Clean up your social media feeds. "Mute" or unfollow negative people or influences.
Check in with your body. Make note of any feelings or sensations.
Breathe. Rejuvenate your body with a few deep breaths.
Dance. Put on your favorite music and enjoy it.
Stretch. Keep your muscles loose and limber.
Walk or run. Stay energized and get your body moving.
Sunshine. Feel the sun on your skin for a few minutes, using sunscreen as appropriate.
Plan a weekend getaway. Relax with a mini-vacation, even if it's just in your city.
Eat nutritious food. Infuse your body with healthy vitamins, nutrients, and minerals.
Take Care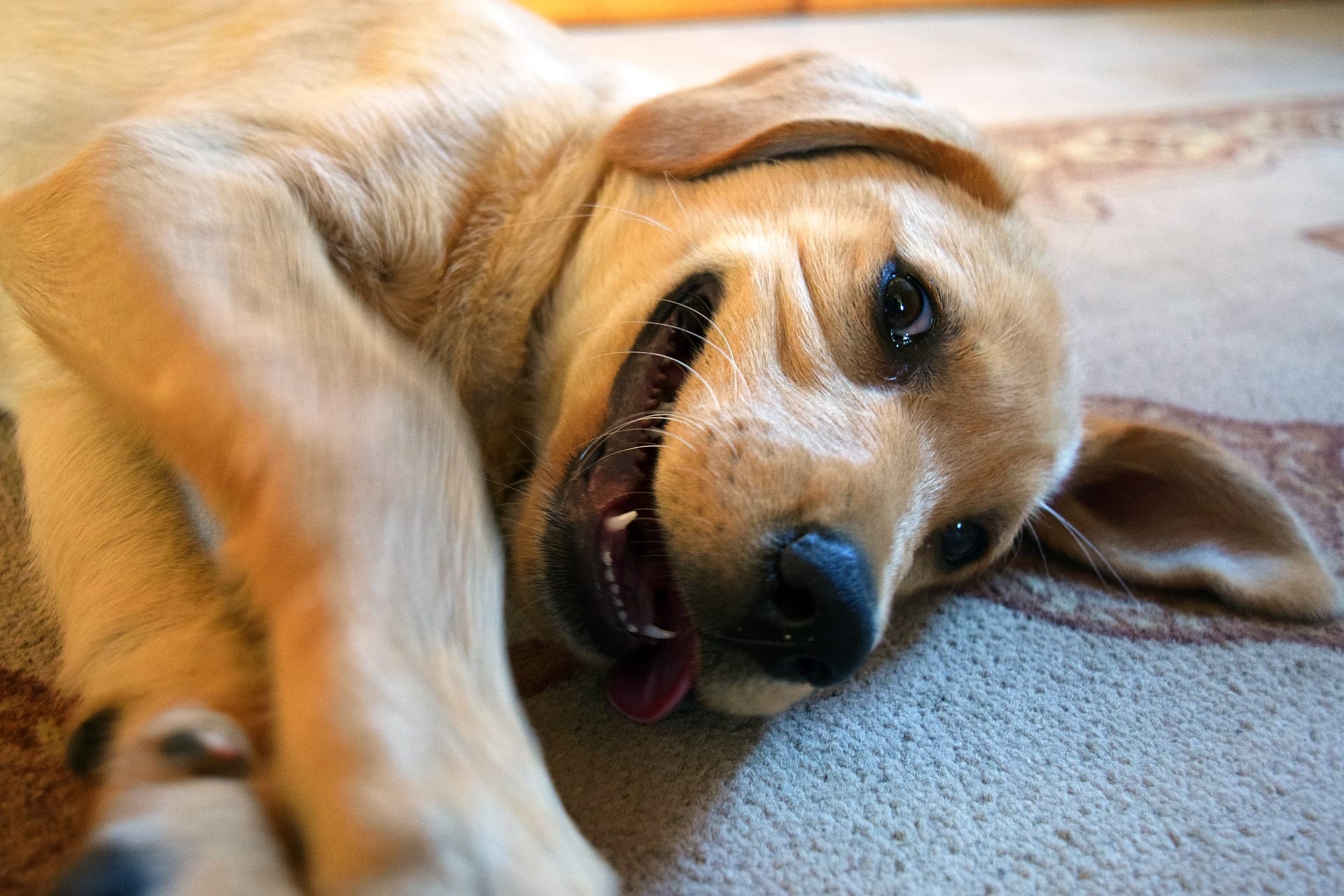 The best way to care for others is to care for and love yourself first. You're at your best when you feel your best, so make yourself a priority. One way Fabulous can help is with our powerful Journey, The Pillars of Self-Esteem. Give it a try!