Reading Time:
5
minutes
If you've been on Pinterest or Instagram lately, you might have heard of hygge. The Danish word (pronounced hyoo-gah), and the feelings of coziness and comfort it evokes, have spread across the rest of the world like wildfire as a self-care trend and lifestyle. But what exactly is hygge? Is it actually as good for your wellness as social media makes it sound? And, if it is, how can you make your life more hyggelig?

The Little Book of Hygge sets out to answer all these questions and more. In it, author Meik Wiking, a Dane himself, breaks down the simple but difficult-to-explain concept of hygge, revealing that it's so much more than its English translation of "coziness." Hygge is not only a fundamental aspect of Danish life, Wiking explains, but it's also a key reason that Denmark is one of the happiest countries in the world.

Want to increase your own happiness? A Fabulous Uplifting can help cheer you up when you're feeling down. Check it out in the Fabulous app!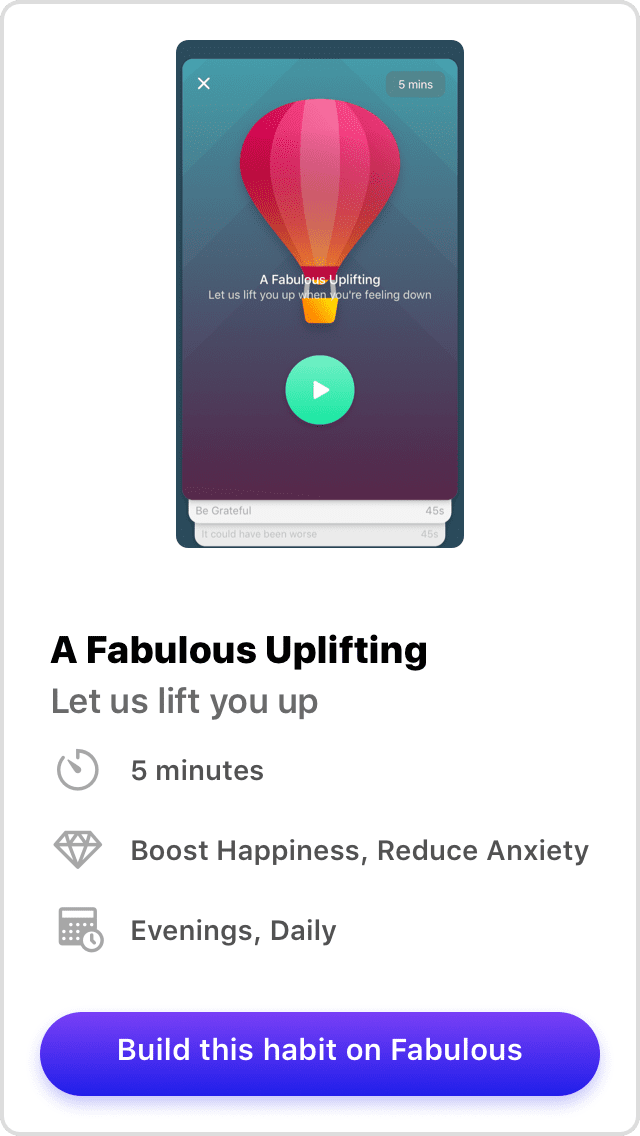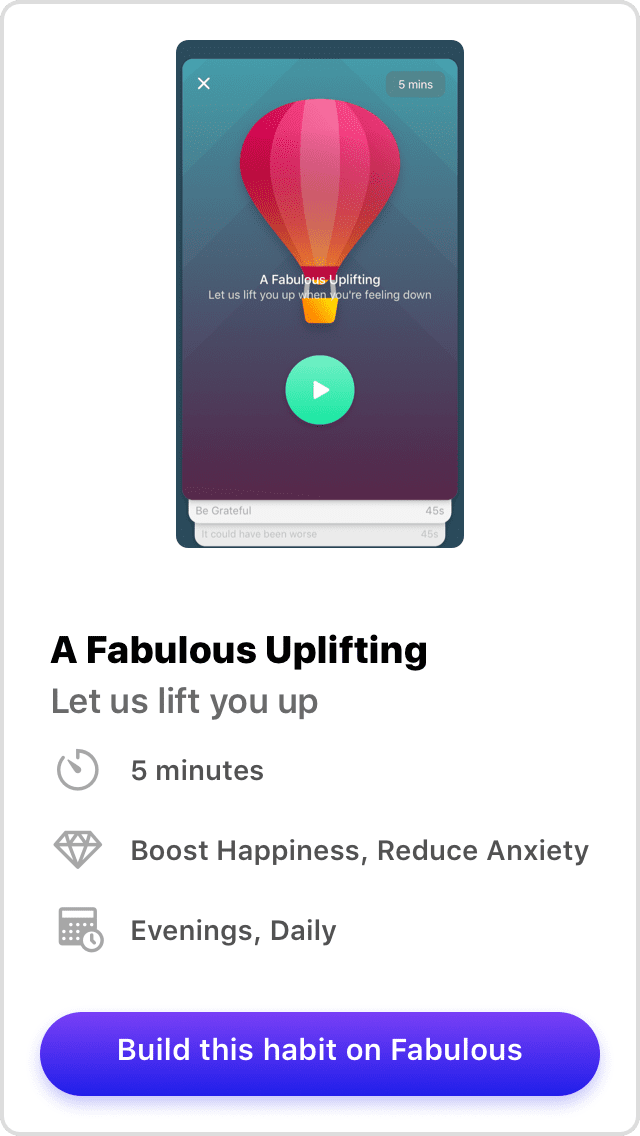 What's the Deal with Hygge?
Hygge doesn't really have a direct-to-English translation. It's more than just being cozy; hygge is a feeling, a mood, an aesthetic, and a lifestyle all at once. Denmark is pretty far north and winters can be brutal, with little sunlight, intense cold, and harsh rain and snowstorms. Hygge was developed by Danish culture in part out of necessity to combat the unforgiving weather. It's why so much of hygge revolves around warmth and being indoors, though hygge can be experienced year-round and in any climate. Anything that evokes feelings of comfort, simplicity, and joy, falls under the massive hygge umbrella.

It's exactly these qualities that make hygge so good for your health. Being surrounded by your loved ones and enjoying warm, indulgent food and drinks, or enjoying your own company with a book or a puzzle, help you unwind from your busy life. Hygge gives your body and mind a break from the hustle and bustle of modern living, which can reduce your stress levels, help you sleep better, and just generally make you happier.

Hygge can help balance out the stress you face each day. Start the Life Well Balanced journey to learn some other ways of bringing some balance to your life.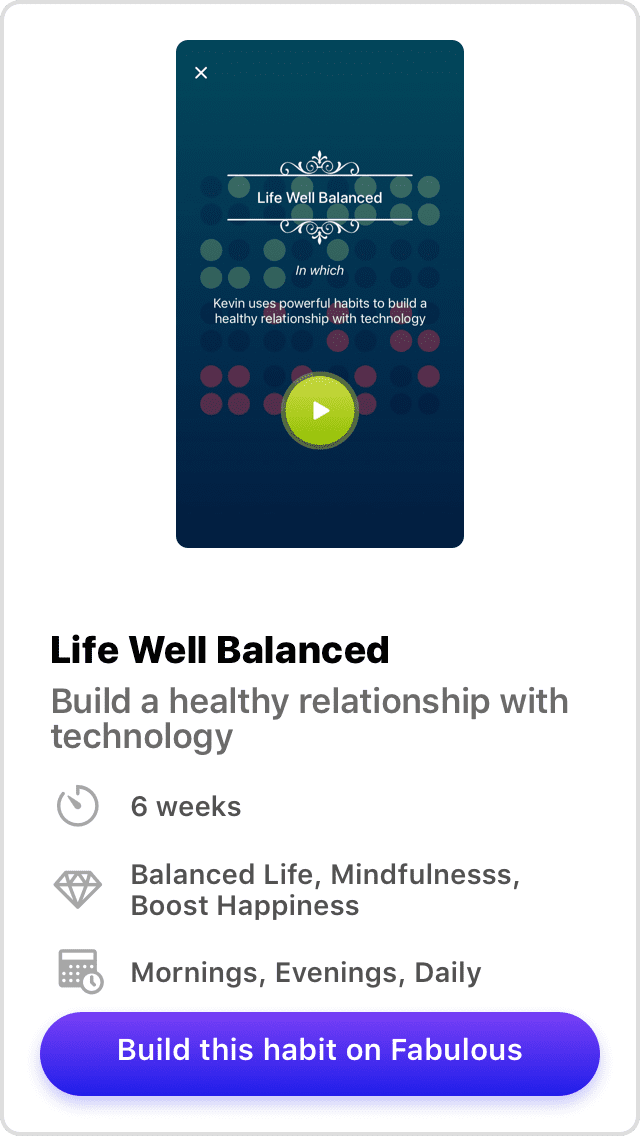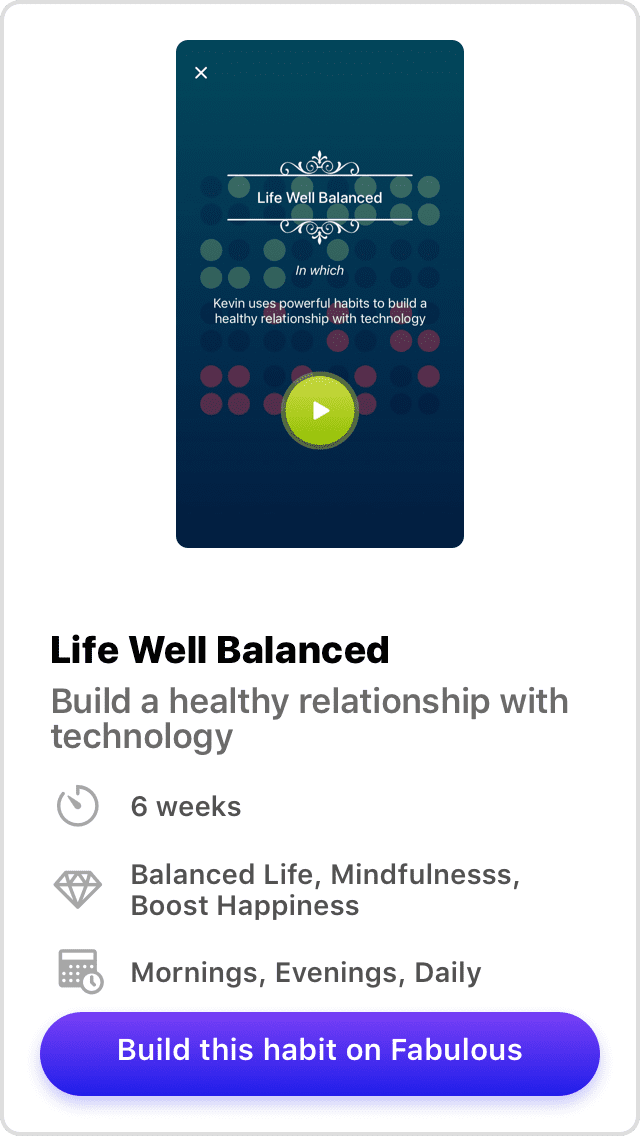 How to Make Your Life More Hyggelig
We could all probably benefit from a little hygge in our lives. It's certainly working for the Danes! But how can you inject hygge into your life if you don't live in Denmark? The Little Book of Hyggeoffers some suggestions:
Set the mood
Hygge is all about atmosphere. Dim lights, warm temperatures, and natural elements like wood and wool are all hyggelig. If one thing epitomized hygge, however, it's probably the humble candle. Lighting a candle creates instant hygge with their light and warmth, and they're especially popular in Denmark. Danes burn more candles per year than any other European nation. In fact, the Danish word for "party pooper" roughly translates to "light snuffer-outer!"

Beyond candles, warm blankets, comfy clothes, and indulgent food and drinks are other great ways to create a hyggelig mood. Finally, if you have the money to spare, wooden sculptures or furniture, plants, and anything else derived from nature are also extremely hyggelig.
Create a hygge emergency kit
Had a bad day? Is the weather wet, cold, and miserable? Enter the hygge emergency kit! Assemble a kit of things that are cozy and rejuvenating for you. We recommend:
Your favorite tea
Chocolate (we love dark chocolate!)
Candles
Thick, warm socks
A book or journal
Jigsaw puzzles
Keep everything in a box or container that sparks joy and pull it out whenever you need some hygge time.
Find a hyggekrog
A hyggekrog is a special space in your home specifically for hygging (that's right, hygge is a verb, too!). It might be a comfy chair in the corner of your bedroom or on a plush pile of cushions by the living room fireplace. What's most important is your hyggekrog is warm, comfortable, and a good place to cozy up with a hot drink and relax.

A hyggekrog is not the place to zone out on your phone or deal with stressful activities. Reserve your hyggekrog only for activities that relax and rejuvenate you. A hyggekrog should be your sacred space.
Get together with food and friends
You don't get much more hyggelig than good food and great company! Invite some friends over and cook a delicious meal together, or have everyone bring over a dish of their own. People have been coming together for meals and fun since the beginning of time, and it's just as good for our wellbeing now as it was a hundred thousand years ago.

What kinds of foods are hyggelig? Rich, indulgent, and comforting ones. Desserts and carbohydrates reign supreme, but make anything that makes you feel good inside and out.

Getting together and cooking with friends is one of the most hyggelig things you can do. So, why not gather some friends and sign up for Fabulous's Group Cooking challenge?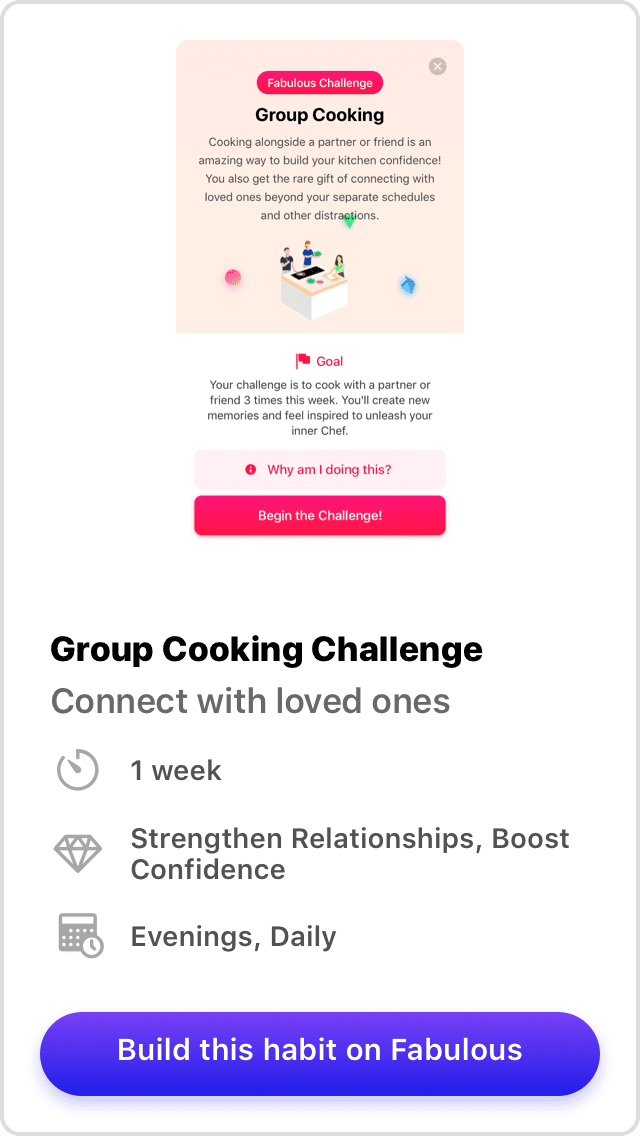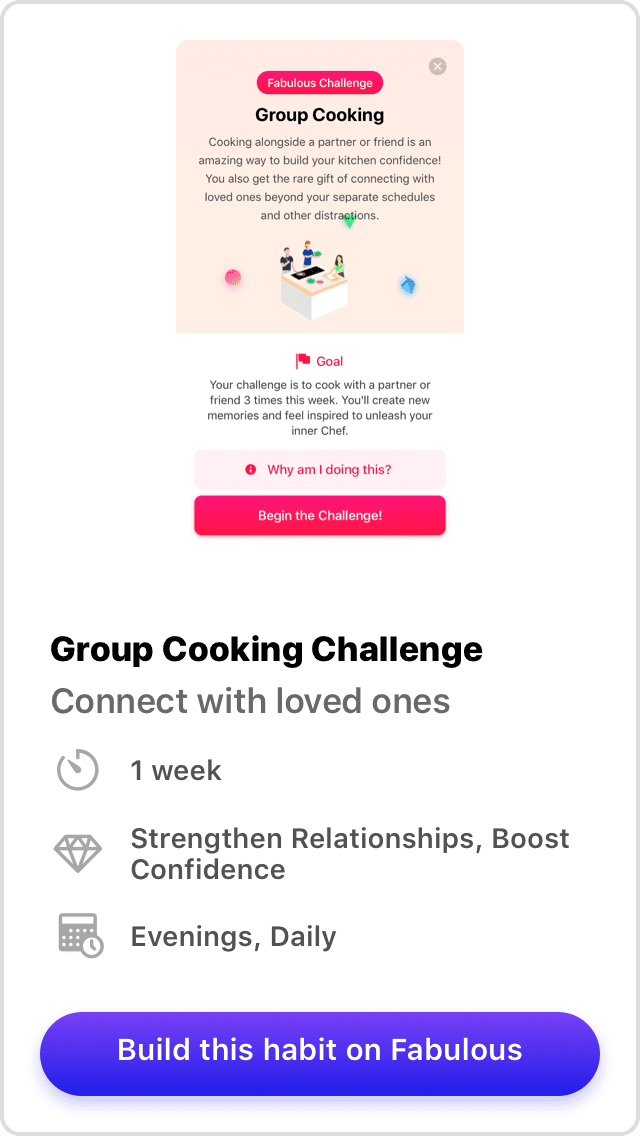 The final thing to keep in mind is that, while some things are considered universally hyggelig (like candles), hygge is highly subjective. It's about what makes you feel happy and comfortable. If you don't like hot drinks, don't drink them! If wool socks make you itchy, wear something else. The Little Book of Hygge emphasizes that hygge is about keeping things simple, joyful, and sociable. Hygge is about making every day the best day. As long as you're doing that, you're hygging right.