Our product, Fabulous, is a mobile app helping thousands of people every day to change their lifestyles by integrating healthy habits into their lives. Fabulous is using a behavioral economics lens to help everyone achieve their fullest potential.
We work closely with researchers based at Duke University and our advisor is Dan Ariely, author of New York Times bestseller Predictability Irrational.
Featured on

Our Awards:
Apple Best Apps of 2018
Editor's app choice in more than 30 countries.
Winner of Google's Material Design Award
Best App Finalist in Google Play Awards
Ranked 5th Health & Fitness app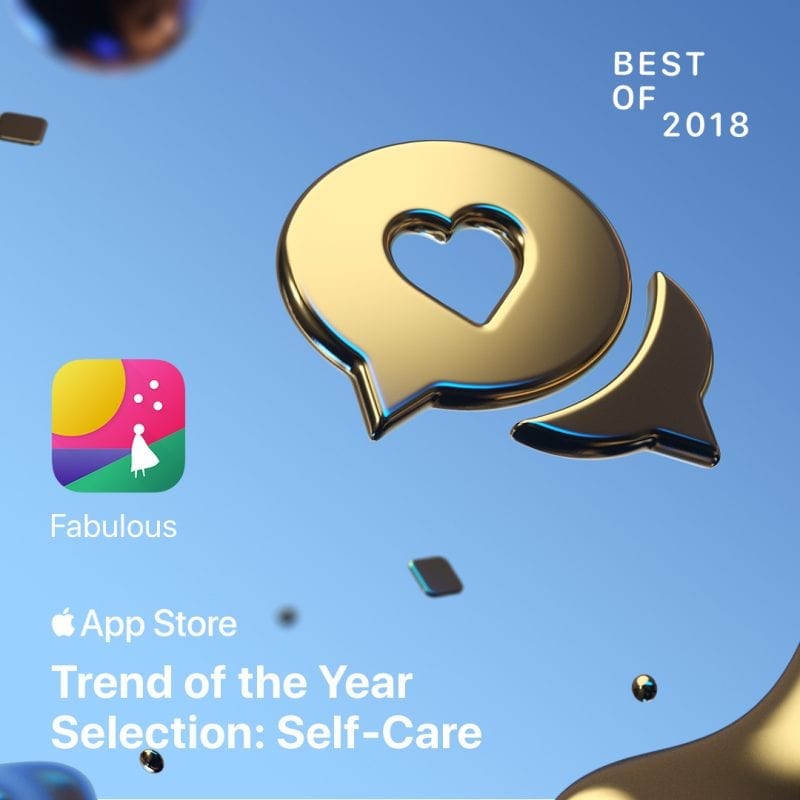 Watch our CEO's presentation below on how we're using behavioral economics to create better products:
The Product Manager ascertains what's next for the product. This person serves as a member of the Product Team and works directly with the CEO. The Product Manager we're looking for will work cross-functionally with engineering, growth, and marketing to bring unique value-based features to market across B2B2C.
This role moves at a fast pace while maintaining excellent quality and a positive working attitude to strategize the Fabulous product roadmap.
What We're Looking For:
Outreach and Data Accumulation
Connect with users: dig into user data, both qualitative and quantitative

Ascertains trends while being a champion for user-first experiences

Collaborate with researchers, data scientists, and business development teams to understand user needs and identify new product opportunities.

Immerse yourself in the psychology, pain points and behavior of users to develop strong intuition about solutions that will work for them.

Develop compelling roadmaps and metric targets that keep us on track towards our desired goals and continuously measure progress towards them.
Lead product ideation and prioritization within a key product area.
Evaluate ideas and lead product prioritization and releases

Have a consistent pipeline of fresh ideas that can help move the needle, through user research/feedback, driving brainstorms sessions, and doing competitive research 

Ruthlessly prioritize these ideas in a robust, data-informed way, with an aim to have the most impact with limited resources – time, engineering resources, user volume, etc.
Leverage data to drive product development and experimentation.
Lead a cross-functional team through the product development cycle–UI/UX, engineering, QA, and data analysis.

Be the overall point-person to build compelling products and features for users.

Write design documents and web updates for new content/features/initiatives with input from curriculum, design & engineering partners. 

Initiate data-driven experimentation and analysis on new products and features.
About you:
4+ years of relevant product management experience:
Experience in a prior startup or other high-ambiguity environment
Prior consumer-facing product development experience, ideally with mobile or subscription-based products
Prior experience with psychology-based products, gamification, or other user behavior-oriented apps
Additional PM skills we highly value:
Consumer user empathy & perspective
Driving strategy & big-picture thinking
Experience with data analysis, metrics, and goal-setting
Analytical dexterity a.k.a. critical problem solving 
Scrappy–execution & outcome-focused
Curious and teachable
If you'd like to join a startup with a great product, and more importantly, great potential: drop us a line at jobs@thefabulous.co
Location: Paris, New York, San Francisco or Remote.