Our product, Fabulous, is a mobile app helping thousands of people every day to change their lifestyles by integrating healthy habits into their lives. Fabulous is using a behavioral economics lens to help everyone achieve their fullest potential.
We work closely with researchers based at Duke University and our advisor is Dan Ariely, author of New York Times bestseller Predictability Irrational.
Featured on

Our Awards:
Apple Best Apps of 2018
Editor's app choice in more than 30 countries.
Winner of Google's Material Design Award
Best App Finalist in Google Play Awards
Ranked 5th Health & Fitness app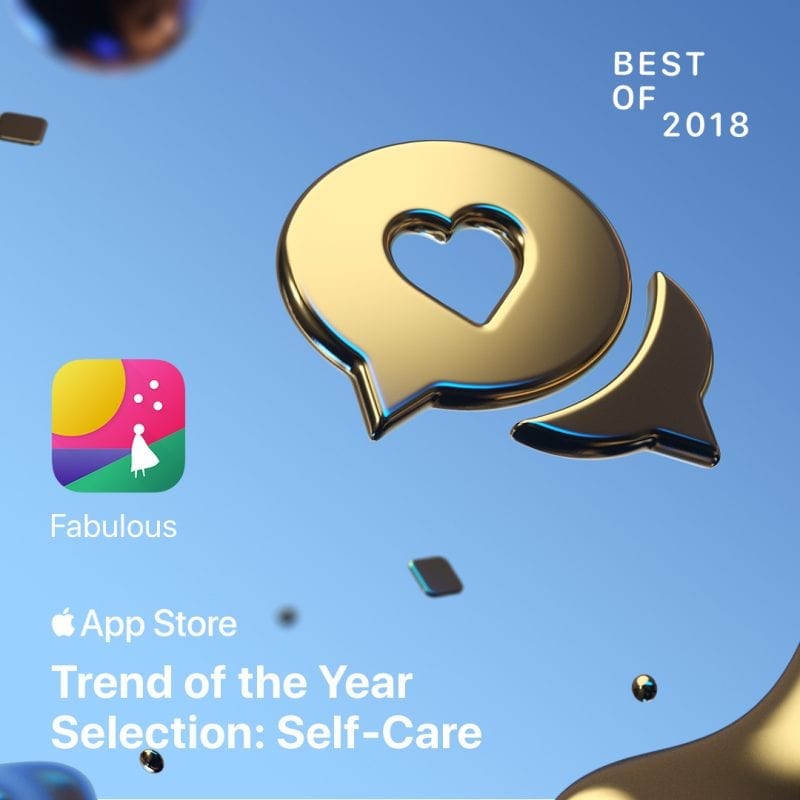 Watch our CEO's presentation below on how we're using behavioral economics to create better products:
What We're Looking For:
We're looking for an operation manager/employee experience manager to join our team and make sure our ships are running as tightly as possible.
Your Responsibilities:
Manage relationships with vendors and service providers to ensure that all items are invoiced and paid on time
Prepare payroll, oversee communication, and expenses of remote employees regarding travel and visits to the HQ
Schedule meetings, maintain the integrity of internal tools/systems (such as Gmail, Slack, 1password), and assist in onboarding and offboarding procedures.
Support our recruitment efforts: Help schedule candidate interviews and keep the pipeline filled and moving by sourcing qualified candidates.
Connect with our employees daily on their overall experience, feedback & encourage cross-team connections and interaction.
Help build a vibrant company culture: Prep for team-wide meetings, welcome new hires, and coordinate internal events.
Your Profile:
Previous experience in an admin role managing expenses and day-to-day office maintenance
Highly organize and attentive to details to ensure accuracy at all times
Excellent communication skills, with proficiency in English and French
Solid time management skills to balance an array of tasks throughout the week
If you'd like to join a startup with a great product, and more importantly, great potential: drop us a line at jobs@thefabulous.co.
Position: Full Time or Part Time
Languages: Fluent English / French is a big bonus.
Location: Paris or Remote with European time zones.