Fabulous is a mobile app helping millions of people change their lifestyle. Deploying a behavioral economic lens, we're helping everyone reach their full potential by integrating healthy habits into their lives.
Our Awards:
Editor's app choice in more than 30 countries.
Apple Best Apps of 2018
Winner of Google's Material Design Award
Best App Finalist in Google Play Awards
Ranked 5th Health & Fitness app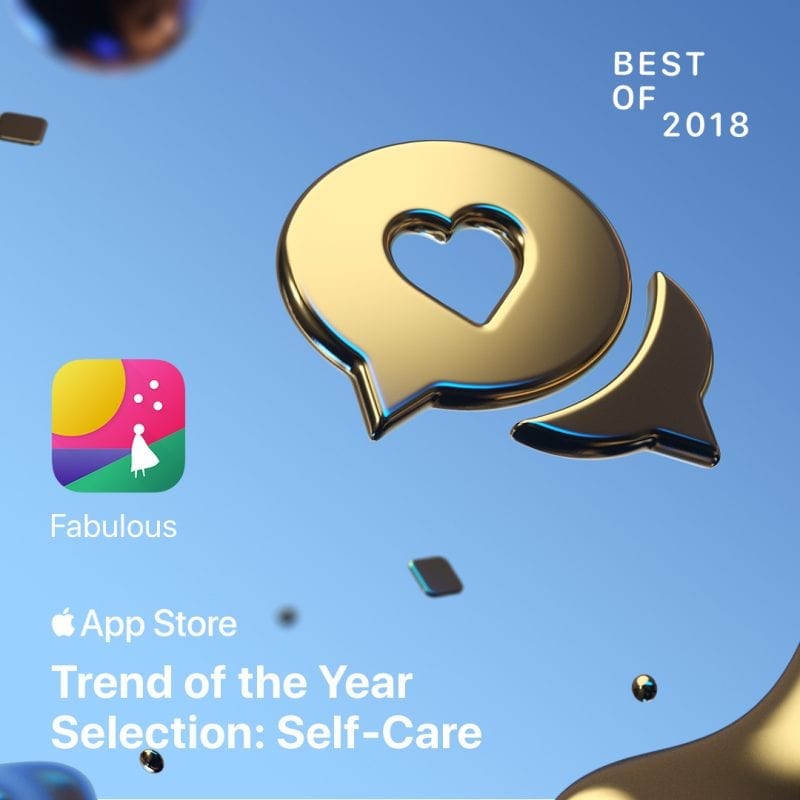 Watch our CEO's presentation below on how we're using behavioral economics to create better products:
We work closely with researchers based at Duke University and our advisor is Dan Ariely, author of New York Times bestseller Predictability Irrational and Professor of Psychology and Behavioral Economics.
We are looking for an experienced Product Data Analyst to join our Growth Team and build on the work we have done. You are excited to tell data stories by stitching together data insight and your product sense. Here are some of the challenges we are working on:
Shape core metrics that serve our team efforts and model tradeoffs across product areas

Define key metrics and build dashboards to help teams make informed decisions

Apply statistics, modeling, and ML to improve the accuracy and relevancy to measure the lift in experiments
What We're Looking For:
Easiness with the technical aspect or willingness to learn. Ideally, you can write clean and concise code in SQL, Python, and/or R
Knowledge of behavioral science theories and concepts applicable to growth and product metrics
Interpret complex datasets and present your insights to all levels of the company
Ability to communicate complex analyses in easy-to-understand ways
Easiness to ebb and flow between reproducible work and one-off analysis
Strong written and verbal communication
3+ years of analytics experience (preferably in consumer tech) and proven track record of impacting business or product decisions
BA/BS in Statistics, Economics, Mathematics, or other quantitative field
A solid grasp of common statistical methods, experimentation, and A/B testing
If you'd like to join a startup with a great product, and more importantly, great potential: drop us a line at jobs@thefabulous.co
Location: Paris, New York, San Francisco or Remote.
You can also attach your CV and cover letter directly below: