Reading Time:
2
minutes
Our product, Fabulous, is a mobile app helping thousands of people every day to change their lifestyles by integrating healthy habits into their lives. Fabulous is using a behavioral economics lens to help everyone achieve their fullest potential.
We work closely with researchers based at Duke University and our advisor is Dan Ariely, author of New York Times bestseller Predictability Irrational.
Featured on

Our Awards:
Apple Best Apps of 2018
Editor's app choice in more than 30 countries.
Winner of Google's Material Design Award
Best App Finalist in Google Play Awards
Ranked 5th Health & Fitness app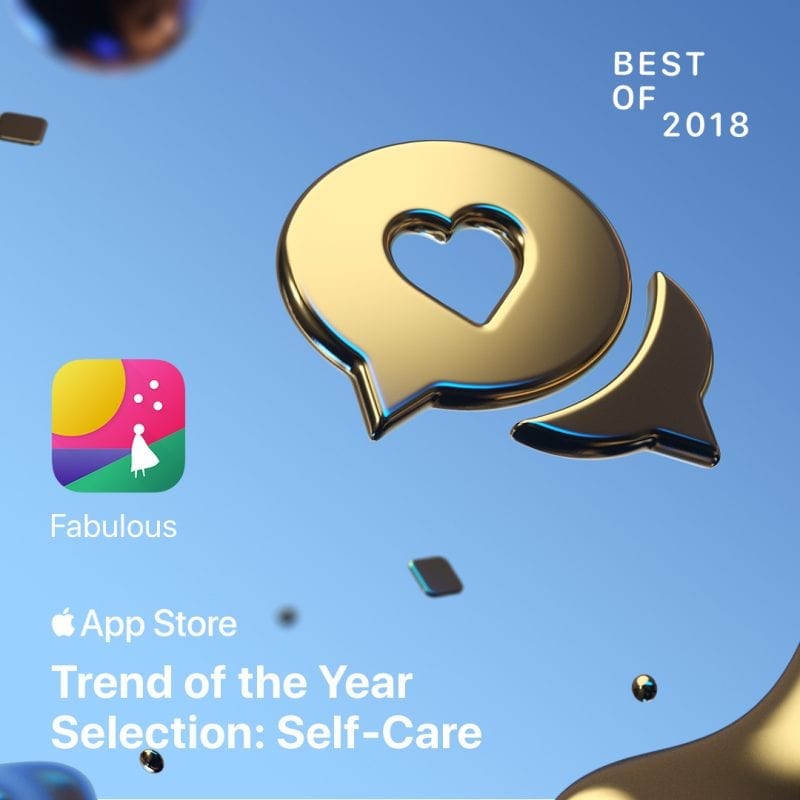 Watch our CEO's presentation below on how we're using behavioral economics to create better products:
What We're Looking For:
We're looking for a Marketing Manager, CRM to champion the ongoing build of Fabulous' CRM marketing programs and systems.
This role will focus on growing the organic audience of Fabulous, and managing the customer lifecycle. You will partner with our Marketing Lead across email, ASO, web and other emerging platforms to build out strategies that improve user adoption. Ultimately, you should be someone who can help us build a high-output marketing engine to help us achieve our ambitious growth goals and turn our vision into reality.
Your Responsibilities:
You own the lifecycle of 1-2 key marketing channels depending on your expertise, including but not limited to: email marketing, web funnel optimization, ASO, social.
You support the team excelling at the other channels.
You actively work with the marketing team to A/B test, nurture, and optimize our key marketing channels to convert opportunities.
You listen to customer insights and data and proactively transform them into clear next actions reflected within your channels' strategy.
You automate and introduce new tools to save time, improve results, and increase our data visibility. We are a highly automation-driven and data-driven marketing team.
You act as a key stakeholder within the marketing team, and proactively suggest and lead new marketing initiatives.
Partner with the broader marketing teams (user acquisition, partnerships) to uncover and develop emerging trends that we can leverage in our key channels.
Your Profile:
3+ years of marketing experience, and 1+ year working in lifecycle marketing.
Familiarity with platforms like Google Optimize, Webflow, and Sendgrid or ability to learn technical/non-technical tools.
Project management experience delivering new feature sets to market / launch experience a plus
Proven experience working cross-collaboratively with development, product, and/or content team, both in-house and freelancers, from ideation to brief to implementation.
Solid experience of data-driven decision making & A/B testing.
Excellent copywriting skills and proof-reading experience.
A "growth mindset" that preferences action through testing and experimentation.
Ability to work independently and own your channels fully.
If you'd like to join a startup with a great product, and more importantly, great potential: drop us a line at [email protected]
Position: Full Time
Location: Remote