Fabulous is a mobile app helping millions of people change their lifestyle. Deploying a behavioral economic lens, we're helping everyone reach their full potential by integrating healthy habits into their lives.
Our Awards:
Editor's app choice in more than 30 countries.
Apple Best Apps of 2018
Winner of Google's Material Design Award
Best App Finalist in Google Play Awards
Ranked 5th Health & Fitness app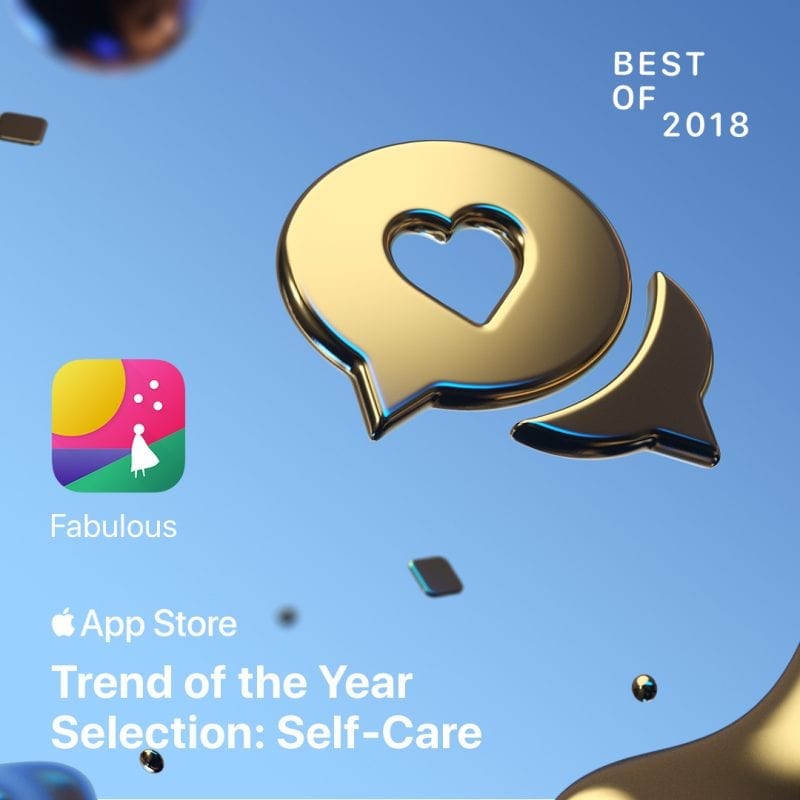 Watch our CEO's presentation below on how we're using behavioral economics to create better products:
We work closely with researchers based at Duke University and our advisor is Dan Ariely, author of New York Times bestseller Predictability Irrational.
Our Growth Team is composed of behavioral economists, growth engineers, and content writers.
Any experiment you will run has one single goal: helping people over the world build healthier habits. If your experiment is successful, this means that you helped a few more thousands of people achieve their goals.
We're looking for a very quick nimble and passionate, startup-style software engineer to support Fabulous growth. If that describes you, joining us means you'll be working closely with an experienced CTO to build innovative new features (e.g. marketing optimizations engines, billing reporting, etc.)
Do you have great expertise in designing and implementing software? Do you feel that helping people around the world achieve healthy habits is an important and meaningful mission for you? Then you should join the Fabulous engineering team.
What We're Looking For:
Strong coding skills in both front-end and back-end JavaScript
Experience developing, releasing and maintaining modern JavaScript applications using technologies like React, Vue.js, Next.js, Blueprint.js, ES6/7
Experience with object-oriented languages (preferred kotlin or ruby)
Experience with serverless architectures
If you'd like to join a startup with a great product, and more importantly, great potential: drop us a line at jobs@thefabulous.co
Location: Paris, New York, San Francisco or Remote.