Our product, Fabulous, is a mobile app helping thousands of people every day to change their lifestyles by integrating healthy habits into their lives. Fabulous is using a behavioral economics lens to help everyone achieve their fullest potential.
We work closely with researchers based at Duke University and our advisor is Dan Ariely, author of New York Times bestseller Predictability Irrational.
Our Awards:
Apple Best Apps of 2018
Editor's app choice in more than 30 countries.
Winner of Google's Material Design Award
Best App Finalist in Google Play Awards
Ranked 5th Health & Fitness app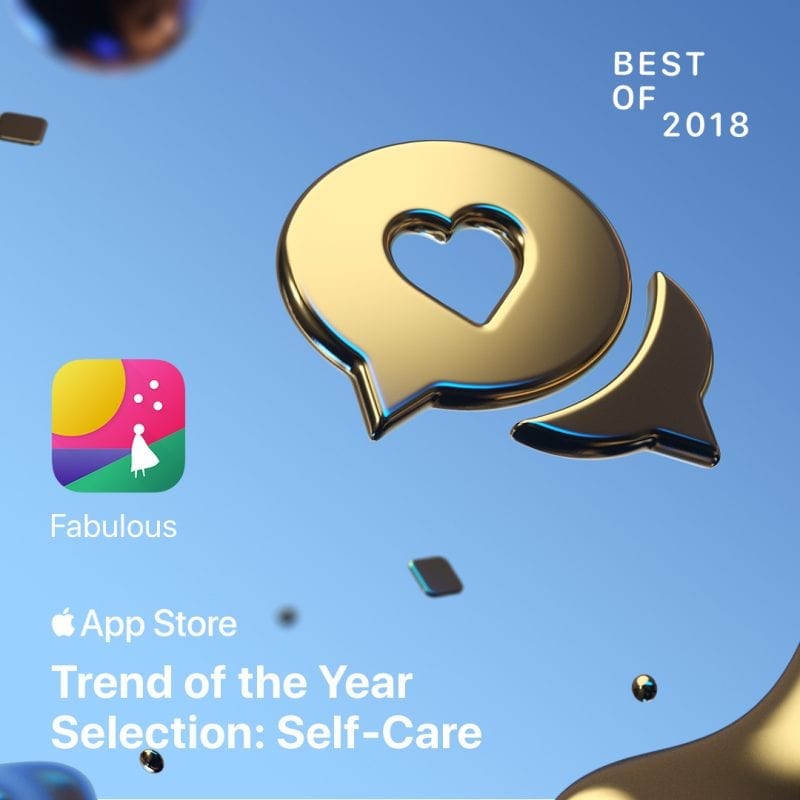 Watch our CEO's presentation below on how we're using behavioral economics to create better products:
What We're Looking For:
We're looking for a User Acquisition Manager to lead Fabulous' paid marketing efforts.
You will launch new channels, develop existing channels with rigorous testing, and build strategies from the ground up for new products. This position will singlehandedly grow our acquisition efforts and make key decisions about our budget and scale, requiring that you be an expert executor and an experienced judge of new opportunities.
Your Responsibilities:
Planning, budgeting & execution of Paid Content Distribution strategy.
Manager of paid content distribution campaigns via Taboola, Revcontent, and Outbrain.
Scale our user acquisition program with new paid channels and ad network partnerships.
Execute campaigns across channels and develop eye-catching creative.
Automate and introduce new tools to save time, improve results, and increase our data visibility. We are a highly automation-driven and data-driven marketing team.
Implement user acquisition best practices and grow the team as we scale.
Your Profile:
You are extremely analytical and data-driven. You don't trust any result without having clear data backing it up.
Experience with Outbrain, Taboola, Revcontent, Brax
You are also highly creative and capable of coming up with compelling ads.
You are experienced with setting up attribution tracking through Segment or an equivalent tool.
You have experience across multiple channels (mobile ad networks, Facebook and SEM) and deep expertise in certain specific channels.
You have 4-6+ years of paid user acquisition experience, primarily with mobile and preferably consumer apps or games.
If you'd like to join a startup with a great product, and more importantly, great potential: drop us a line at jobs@thefabulous.co
Position: Full Time
Location: Paris or Remote