Our product, Fabulous, is a mobile app helping thousands of people every day to change their lifestyles by integrating healthy habits into their lives. Fabulous is using a behavioral economics lens to help everyone achieve their fullest potential.
We work closely with researchers based at Duke University and our advisor is Dan Ariely, author of New York Times bestseller Predictability Irrational.
Featured on

Our Awards:
Apple Best Apps of 2018
Editor's app choice in more than 30 countries.
Winner of Google's Material Design Award
Best App Finalist in Google Play Awards
Ranked 5th Health & Fitness app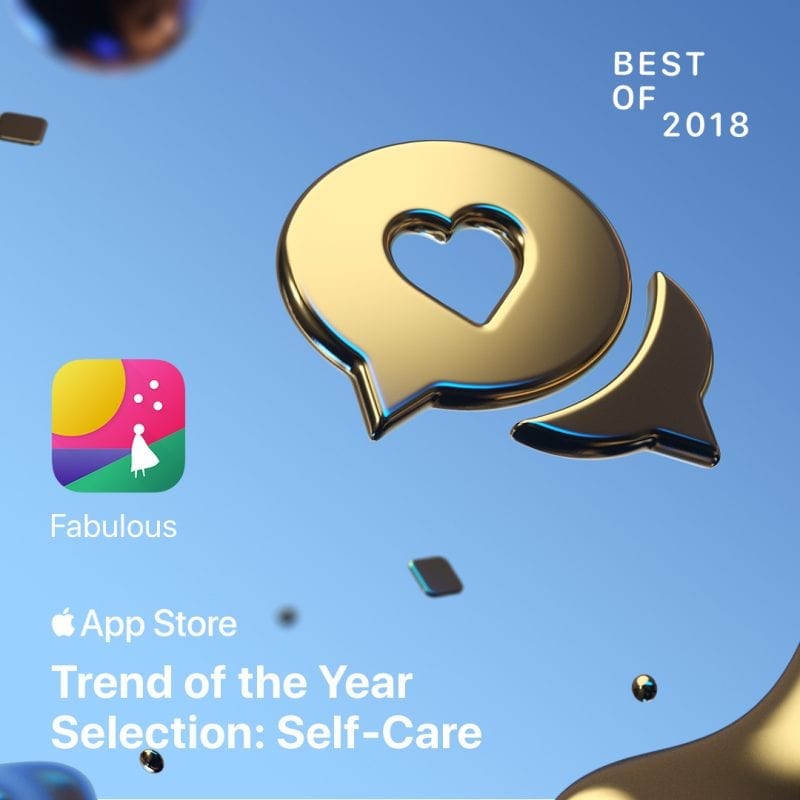 Watch our CEO's presentation below on how we're using behavioral economics to create better products:
What We're Looking For:
We're looking for a Video/Animation Designer to help Fabulous' product and marketing efforts with a mindset for craftsmanship.
Whenever we craft something at Fabulous, the craftsman mindset is always there inside us – with the goal to deliver it with the highest standard of quality with the available resources, and go beyond that whenever possible, because most of the time, these creations are not meant for just one moment. It can last for a very long time and can be seen/used/experienced by millions of users out there. The end goal is not just the creation of these things; it's just the start.
What Would Be Fabulous:
Able to understand the design vision behind Fabulous.
Can think strategically by observing what's working in term of creatives and focusing on creating new creatives in that spirit.
Create high-quality video and animations within a reasonable amount of time.
Have a heightened sense of design: you're able to distinguish quickly what's wrong in a bad design and it can even cause you pain.
Able to work alongside the marketing team in order to understand exactly their needs.
Able to take a step back and observe your work to see how it can be improved or made faster/better.
Are also highly creative and capable of coming up with compelling ideas, be it in marketing or in the branding aspect.
If you'd like to join a startup with a great product, and more importantly, great potential: drop us a line at jobs@thefabulous.co. Please make sure you include a portfolio with at least 2-3 examples of your work.
Position: Full Time or Part Time
Location: Remote or Paris