Reading Time:
2
minutes
Our product, Fabulous, is a mobile app among the Top 10 health & Fitness apps in the US, helping thousands of people every day to change their lifestyles by integrating healthy habits into their lives. Fabulous is using a behavioral economics lens to help everyone achieve their fullest potential.
Featured on

Our Awards:
Android Excellence App
Winner of Google's Material Design Award
Best App Finalist in Google Play Awards 2017
Ranked constantly among the Top 10 Health & Fitness app in Google Play.
Editor's app choice in more than 30 countries.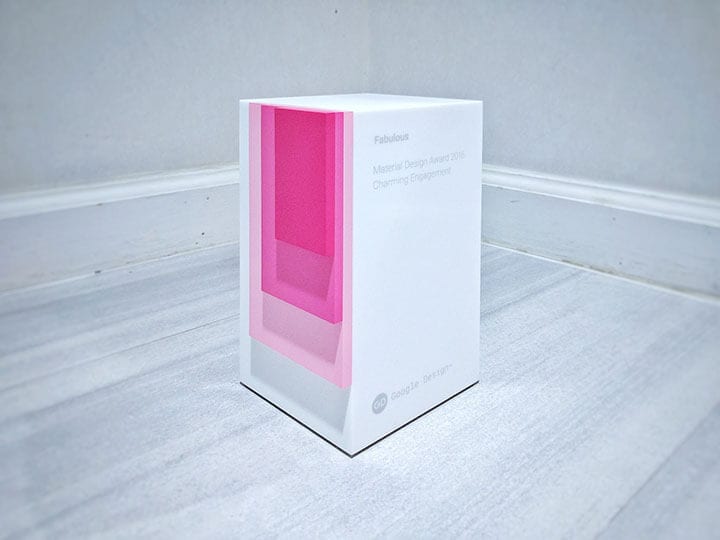 We work closely with researchers based at Duke University and our advisor is Dan Ariely, author of NYT bestseller Predictability Irrational.
Watch our CEO's presentation below on how we're using behavioral economics to create better products:
We're looking for a very quick and nimble, startup-style senior Android developer who wants to see their code used by thousands of people around the world. If that describes you, joining us means you'll be working closely with an experienced CTO, an award-winning designer, and a team of researchers in one of the most advanced behavioral economics centers.
Do you have great expertise in Android app creation? Do you feel that helping people around the world achieve healthy habits is an important and meaningful mission for you? Then you should join the Fabulous mobile team.
What We're Looking For:
Deep Knowledge of Android Java and Kotlin. Kotlin is progressively becoming Fabulous' language.
Great understanding of clean architecture, design patterns, and clean code.
Experience developing, releasing and maintaining native Android applications.
Capacity to work efficiently as part of a team; able to give and receive feedback.
Capacity to write a succinct email and to communicate effectively in English.
If you'd like to join a startup with a great product, and more importantly, great potential: drop us a line at [email protected]
Position: Full Time
Location: Paris or Remote